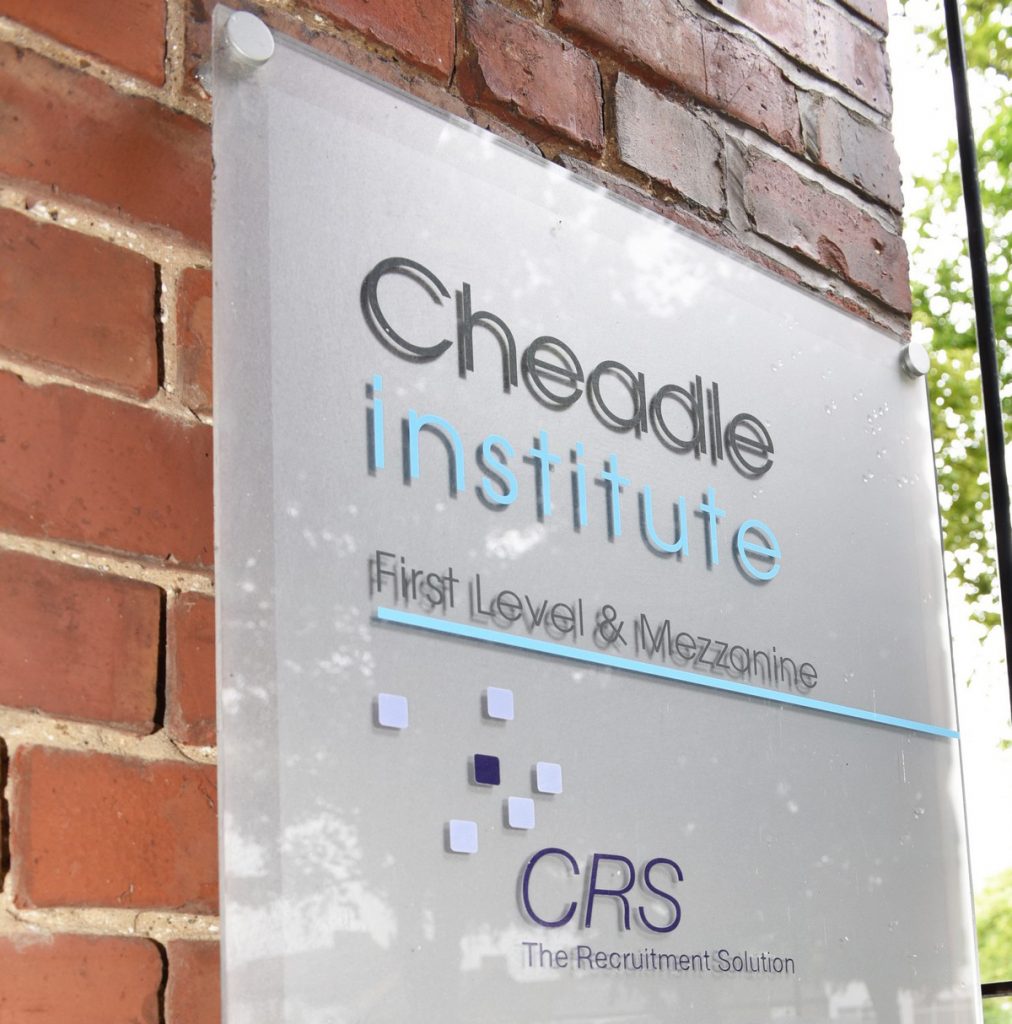 CRS North
The Institute
Manchester Road
Cheadle Green, Cheadle
Cheshire
SK8 2BD
0161 495 3630
CRS South
New Broad Street House
35 New Broad Street
London
EC2M 1NH
0203 633 4092
Andy provided a personal and authentic approach. He provided me with relevant and useful information, gave me preparation support and kept me up to date throughout the recruitment process. Very thorough and engaging.
Jon is a friendly and knowledgeable consultant who took the time to match my skillset to a vacancy.
Katie Bowles provided a knowledgeable and professional service, only recommending role changes when the time and opportunity was right for all parties.I am not using another agency as I believe that CRS are the best in the ABL industry. I have recommended CRS to other people already.
Great level of service received from Katie Nelson! Katie is assertive and friendly and takes the time to keep in contact. I've been impressed with the service provided- the interview prep before-hand was good and prepared me well for what I could expect.
I have been most impressed by the professionalism Katie Prince exhibited in arranging me an interview. She showed diligence, courtesy, consistency and support throughout.
Maria has been excellent throughout the process. I felt a genuine interest from Maria to help me identify the perfect role and would always recommend CRS.
Phil provided a great amount of clarity to the role and ensured I was prepared every step of the way. Never once were my questions unanswered. Could not have asked for better mentoring for this role.
Richard is very professional and passionate about putting the correct candidate with the correct company/position.
Serena has been excellent, very helpful and listened well when discussing the role in detail. She has been really helpful and efficient in every aspect of helping me.
Zoe has really gone the extra mile in helping me secure a new role, even calling me and dealing with e-mails when she was on maternity leave. She is an absolute credit to CRS and I would recommend her without hesitation.
Sophie is flawless. Outstanding level of service and a real desire to help the candidate succeed.